We did NOT have an awesome weekend and we NEVER missed a bedtime! 
We did NOT go play cards at a friends house and there is no WAY that I would have let the kids stay up until 10:00 watching Scooby Doo on their couch while we played on.
I did NOT go to 3 spin classes, a spinyasa class, a fitness yoga class, and a master swim class last week. 
I am NOT really really sore. 
We NEVER missed any baths around here this week - nope not us - cleanest house on the block. 
We do NOT consider swimming bathing - totally unacceptable. 
There is also no WAY in my desperation with our Daddy out of town last week that I drove through and bought the kids McDonalds for dinner last week - NO WAY did I do that especially after all my "oh we don't eat fast food - trying to eat organic whole foods" talk lately. How full of a cuss word I am not comfortable typing out would I be if I did that? 
I have NOT discovered this.....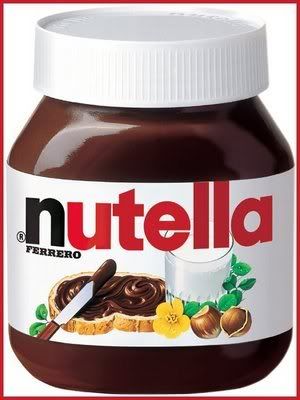 My 
I am NOT working on this post instead of my kitchen - nope NOT ME! 
:)