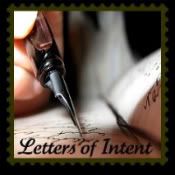 Dear May,
Sorry I missed you - where did you go?
Holly
Dear skin,
I am REALLY sorry and I am REALLY trying. One would think that SPF 70 would do it but apparently not.
Holly
Dear small children,
Could you please stop growing - just for one second? You guys are getting so big! Your Mom loves you a lot and is really glad that I get to be your Mom.
Holly
Dear Bowheads Blog,
Thanks for allowing me to be cheesy. Appreciate ya!
Holly